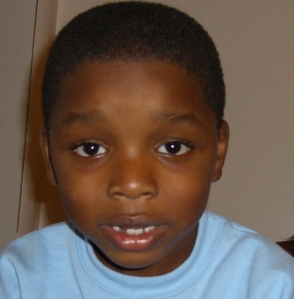 On Wednesday, November 7th, 2012, Samir Hannawa was murdered at the Great Lakes collision shop on Detroits west side. The incident took place at 12:15 p.m. in the 14000 block of Wyoming near Grand River Avenue. Samir was checking on his vehicle when he was approached by two men who shot him once in the chest
---
Sanchez Thompson on West Side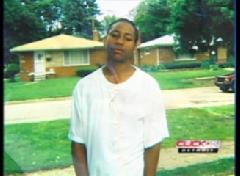 Sanchez Thompson
---
Scott Groat was fatally wounded by a knife attack. The victim was assaulted by multiple assailants one of which attacked and fatally wounded him. The attack happened shortly after the victim left a private party. The incident took place at Grand River and Bagley Streets in the City of Detroit between 3 and 4 am on December 18, 2011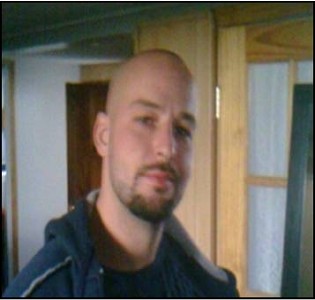 Scott Groat
---
---
On Friday, April 16, 2010, Seneca Daniels was shot and fatally wounded by an unknown assailant. The incident took place between Elmer Street and McGraw Street in the city of Detroit, MI 48210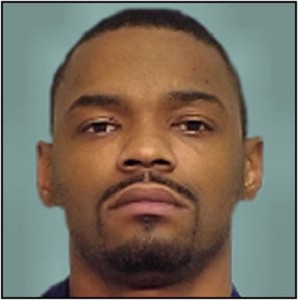 Seneca Daniels
---
On Monday, November 10, 2008, at approximately 5:40 a.m. The Fire Department extinguished a dumpster fire in the rear of 6920 Mettetal and discovered the remains of Shanita Brown (age 28) inside. The incident took place on the 6920 block of Mettetal in the city of Detroit, MI 48228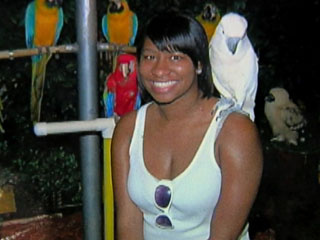 Shanita Brown
---
On Thursday, November 6, 2008, Shannon Johnson was found fatally wounded inside her home located in the 7000 block of Melrose in the city of Detroit. The incident too

k place at approximately 6 p.m. near Grand Boulevard and the I-75 expressway

   
Shannon Johnson
---
On Saturday, November 10, 2012, Shannon Mullen, also known as S-Dot was murdered on Detroit's east side. As Shannon was getting out of his cousins vehicle in the parking lot of the All American Coney Island, he was hit by a bullet. The incident took place at 2:30 a.m. in the 11000 block of Morang Drive at McKinney Street. Shannon's cousin got into an altercation with another individual when shots were fired. Shannon died in his cousins arms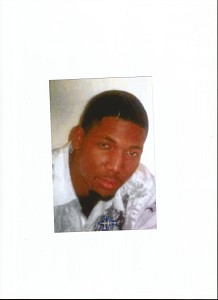 Shannon Mullens
---
Shareese Lipsey at the Intersection of Ashton near Belton
---
Sharon Bailey - Age 31. Detroit, MI
On May 31, 1996, Donald Holmes, age 35, stalked and beat her to death with a board, on the corner of a street. He was charged with Murder I
---
On Sunday, July 4, 2010, Sharnita Jones was fatally wounded while attending a block party on the 700 block of Philadelphia, near the Lodge Freeway in Detroit. The incident took place at around 1:15 a.m.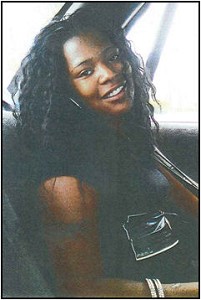 Sharnita Jones
---
---
Shaun Brunson on the 4000 Block of Algonquin near Conner Rd and Mack Avenue
---
Shaun "Mack" on the 13000 Block of McNichols on Northwest Side
---
On Monday, July 18, 2011, at approximately 3:00 a.m., Shawn DeJoel Brooks A.K.A. "Jahi" (age 48) was found laying in the street fatally wounded. The incident took place in the 6800 block of Longacre in the City of Detroit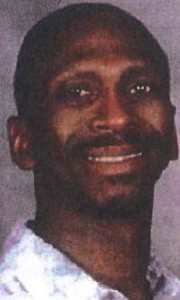 Shawn DeJoel Brooks
---
Sheila Lawson Killed by Stray Bullet on South West Side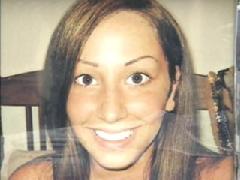 Sheila Lawson
---
Sheldon Ferrebee on the 4000 Block of Lodewyck Street   

Sheldon Ferrebee
---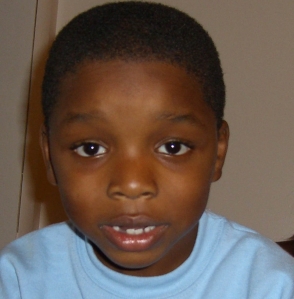 Sherrill Turner's son who called 911
---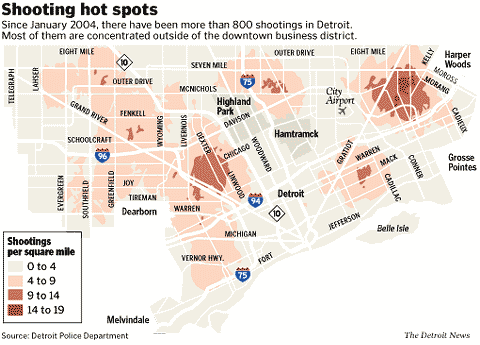 ---
Sherry Campbell - Age 39. Detroit, MI
Died March 10, 1997. Her father, James Campbell, shot Sherry to death along with her mother. He then set their home on fire and fled. He was arrested several hours later
---
On Wednesday, June 21, 2006, at approximately 11:30 p.m. Sherry Wells (age 38) and a friend were sitting inside of her vehicle when an unknown green Ford Expedition drove up along side of her. The suspects produced a shotgun and demanded that Sherry give up her purse. When Sherry attempted to drive away the suspects fired shots, fatally wounding her. The incident took place on the 19000 block of Santa Barbara in the city of Detroit, MI 48221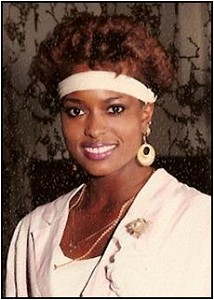 Sherry Wells
---
Shy'Quan White on Joy and Ohio Roads on West Side   
Shy'Quan White
---
Siraquana Cotton and Marissa Mosley:
Siraquana Cotton - 25
Marissa Mosley - 2
Detroit, MI
On June 22, Siraquana Cotton was styling her sister's hair in the kitchen of her home.  Her estranged boyfriend, Charles "Eastwood" Epperson, allegedly knocked down her front door and appeared in the home with a gun.  According to witnesses, he shot Siraquana in the head and then shot her 2-year-old daughter, Marissa Mosley, killing her as well.  Epperson fled the house threatening to kill the other seven people who were in the home at the time.  Police report that there were several domestic violence calls to the home prior to the murder                             Eastwood was convicted of felonious assault and assault with a deadly weapon in a previous domestic violence case for which he served five years in prison.  A few hours after the murders, police received a call that a man had jumped into the Detroit River.  They dragged the river and found Epperson's body  
---
Skip Keley Layne, Jr. on Charleston and Winchester near 8 Mile and John R Roads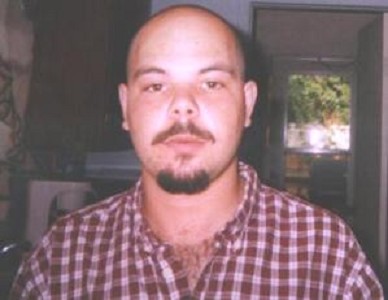 Skip Keley Lane, Jr.
---
---
On Tuesday, April 6, 2010, at approximately 1:50 p.m. Solomon Eugene Harris A.K.A SOLO was murdered on the corner of Stahelin and W. 7 Mile Road in the city of Detroit, MI 48219. Solomon and a friend were walking to a corner store when he was murdered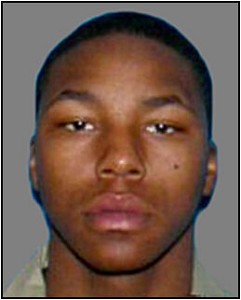 Solomon Eugene Harris
---
On Nov. 29, 2006, Solomon Wilson was found at approximately 10:30 a.m. murdered on the 13000 block of Arlington near the Davison and Chrysler Freeways in Detroit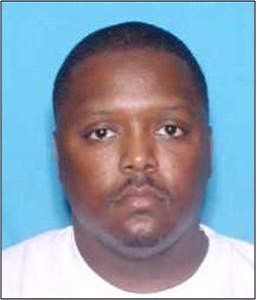 Solomon Wilson
---
---
On Friday, May 28, 2010, at approximately 8:20 a.m. Stacie Hunt (age 75) was opening his collision shop (Hunt's Collision) when two unknown men approached, robbed and shot him, fatally wounding him. The incident took place at 7131 Westfield in the city of Detroit, MI 48204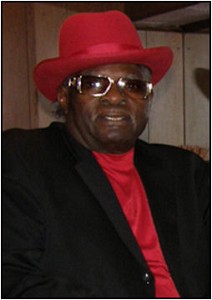 Stacie Hunt
---
Stanley Rhynes
---
---
Stefanie Belue on West Side

 

                                            Stefanie Belue

---
On Thursday, March 15, 2012, Stephon Bonner was fatally shot multiple times on the side of a residence located on the 19000 block of Gilchrist near 7 Mile and Southfield Freeway on Detroit's west side. The incident took place at approximately 11:10 p.m.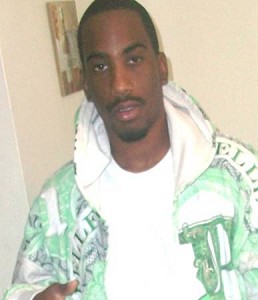 Stephon Bonner
---
Steven Michael Larkins was murdered on November 20, 2001 on Payton street in the City of Detroit at approximately 8 p.m. Mr Larkins stepped out of his truck in his driveway, and was approached by three males who shot him multiple times. The family needs your help in bringing closure to this case

Steven Larkins
---
---
Stovonio Tyson on the 16000 Block of Princeton between McNichols and the Lodge Freeway
---